About Our Firm
RS Associates, established in 2019, is one of the leading logistics companies specializing in offering premium logistics services worldwide. Our company's headquarters is located in Gurugram.
We have a large-scale network that helps us in providing the best services to our clients without any difficulty.
We provide a wide range of services – from Air freight to Warehousing and distribution, we have got our clients covered.
Team of committed
experts
We have a team of committed experts specifically trained to serve the needs of our clients.
Professional way of
working
We can proudly say that we are always available for our customers. We tend to fulfill our promises with a very professional way of working which makes us unique.
Premium Service Hotspots
We're committed to provide the best customer service possible. In order to meet this promise, we've made available some of our best in class, full-fledged services from transportation to warehousing spread around the world in countries like USA, Turkey, Saudi Arabia, China, Malaysia and the Continent of Europe
Gurgaon Office Address
Shop no.1 and 2, Near CD International School,
Sector 71, Behrampur Road,
Gurgaon, Haryana, India 122001
Gujarat Office Address
2nd Floor, Office No. 14, Komal Complex,
Ward 12/B, Plot No. 305,
Gandhidham, Kutch Gujarat
Contact Us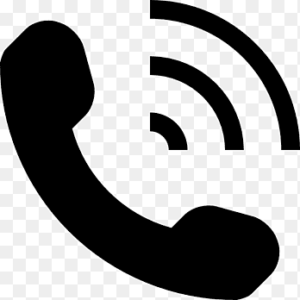 +91-93557-25957 | +91-89500-31180
+91-9205443901